UCLA: Computer Science & Engineering
This site is self-hosted and running in my closet. If you see a blue header, that means you're running IPFS!
Last fall, I completed a software engineering internship at LeaseLock, Inc. in Marina del Rey where I used SQL and Node.js to analyze historical leasing data to anticipate risk. I have recently returned and am excited to solve real-world problems again!
---
Notable Works: WebFPGA, ryanmjacobs/c
---
---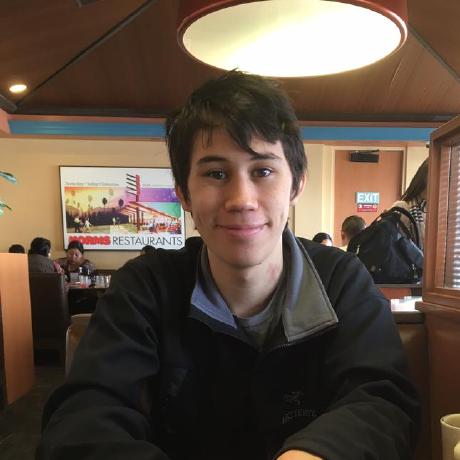 ---
'Fate is a funny friend.' See, I said it.
(e761826a/r2780)